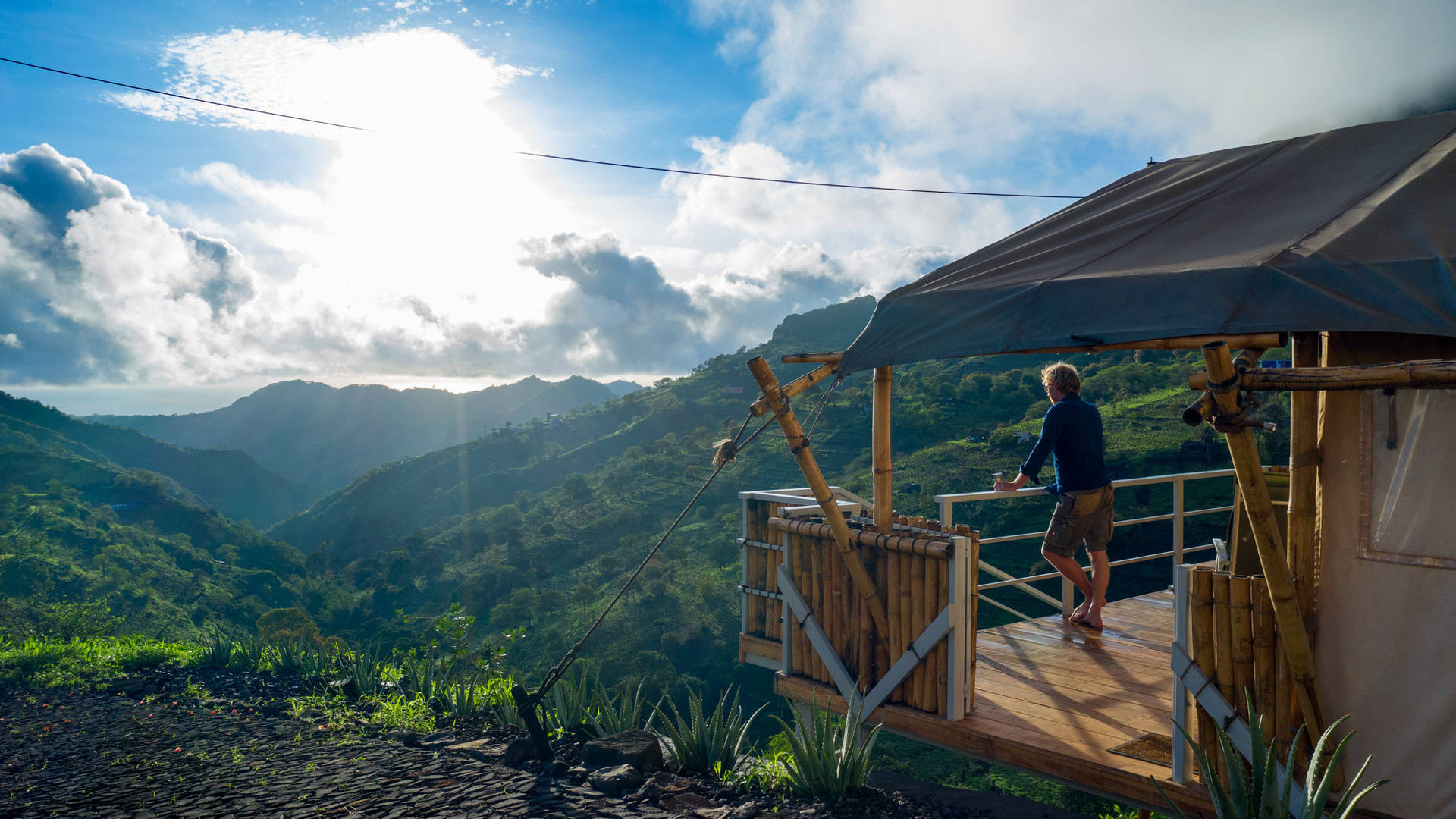 Voja Travel Partners
All the information you need to know!
266

Voja reizigers zijn deze maand vakantie aan het vieren op onze bestemmingen
Dear partners,
we are happy to work with you on building our travel community. Together we are creating opportunities for travelers to make connections and travel in an authentic way. Building relationships not only for the community but also with your beautiful islands and the locals who live there. Thanks to your help we can continue to take steps towards a fair travel industry.
To ensure that our partnership runs smoothly, we have created this page in order to provide you with all the needed information and answer all questions you might have. Missing any information? Please let us know via email or give us a call.
Billing process
Invoicing

Please send us one collective invoice at the end of the month for all the customers of the previous month to invoices@voja.travel. We will pay within 7, and at the latest 14 days after we receive the invoice. If your system does not allow it, 1 email with all invoices + an excel file with an overview of all bookings is also sufficient. Make sure to include:

Invoice / document number
Customer name
Check in date
Check out date
Amount per customer
Collective amount (total of all bookings to be paid)

If you already send us a collective invoice, you can disregard the information above.

Note: We do not require individual invoices per booking as this greatly increases the work involved. In case you cannot work with collective invoices, and you send an individual invoice per booking, please be advised we can only pay after receiving your invoice. If you need to receive payment before the arrival of the customer, do make sure to email us the invoice at least 3 weeks before customer arrival. If you choose to send the invoice later, for example after a customer's stay, keep in mind, processing and payment can take up to 14 days.
Payments

Our finance team handles payments each Wednesday. If, due to busyness or other influences, we are unable to make the payment that day, it will therefore be paid the following Wednesday. Please be aware of this, so you do not have to ask about when the payment will be fulfilled.
Payment not received: what should I do?

It may happen that for some reason we did not settle the payment in time. Please check first whether you have sent the invoice for the particular booking to invoices@voja.travel. If you have a question or a payment is not made on time, please know that you can always contact us via email (invoices@voja.travel) or call +31 850 290 587 during business hours Monday – Friday (09:00 – 17:30 CET). We will answer your question as soon as possible. Bookings we have made will always be paid for, so please never abruptly cancel a reservation as this creates great problems for our clients.

We kindly also ask you to never demand our customers to pay during their stay. Please always contact us first when there is a payment due. We will fulfill the payment as soon as possible by bank transfer.
Communication with our finance team

In case you have any questions regarding payments, invoices or other financial matters, make sure to contact us via invoices@voja.travel. This way, your email will directly reach our finance department and will be handled a lot sooner.
Invoice information

Below you can find Voja Travel's invoice information:

Company: Voja Travel B.V.
Address: Kromme Nieuwegracht 11
Zip code: 3512 HC Utrecht
Email: invoices@voja.travel
Tel: 085 – 0290587
KvK: 75578131
Btw/VAT: NL860329513B01
IBAN: NL35 RABO 0345 7980 23
BIC/Swift: RABONL2U

Note: Please also keep us up to date whenever any IBAN details of your company have changed.